Torque Range 7 - 35 Nm
Electronic controlled shut-off
BATTERY IMPULSE WRENCHES
EC Battery Impulse Wrench for Error-Proof Productivity
Yokota's battery impulse wrench YBX-T with the patented twin-blade impulse mechanism calculates the shut-off over several impulses and controls it electronically. An integrated angle encoder provides improved repeatability and closer torque tolerances.
Group monitoring is enabled by a programmable counting function. An activateable diode light facilitates finding of the screw and/or nut.
An innovative brushless DC motor permits maintenance-free operation. The number of revolutions is adjustable in 2 steps, the third step is firmly given. The high performance lithium ion battery is pushed in horizontally and secured by a clip lock against slipping out. The temperature is permanently supervised and a warning is signalled if necessary. For better heat dissipation a ventilator is implemented.
The compact and light construction accompanies with ergonomically optimized weight balance. The one hand operable YBX-T generates low vibration and low noise levels. Applying reaction-free Yokota impulse wrenches at the assembly line also reduces the RSI risk significantly.
Key Features
- Yokota's patented Twin Blade Impulse Mechanism.
- Electronically controlled shut-off with definable parameters.
- Counting function for group monitoring.
- Both visible and audible status indication for OK or NG.
- Rotation speed adjustable in two steps, third step is fixed.
- One-hand operation.
- Low vibration and noise levels.
- High-performance Lithium-Ion battery BL (22.2 V / 1.5 Ah).
- Maintenance-free brushless DC Motor.
- Temperature monitoring with alarm.
- Cooling fan for heat dissipation.
- Additional LED facilitates finding the nut or screw.
- Password protection against non-authorized parameter change.
Accessories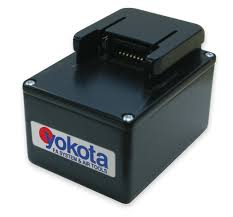 Battery YBX-600/800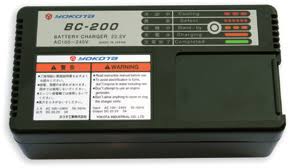 Battery Charger YBX-600/800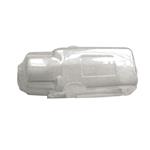 Protector YBX-800T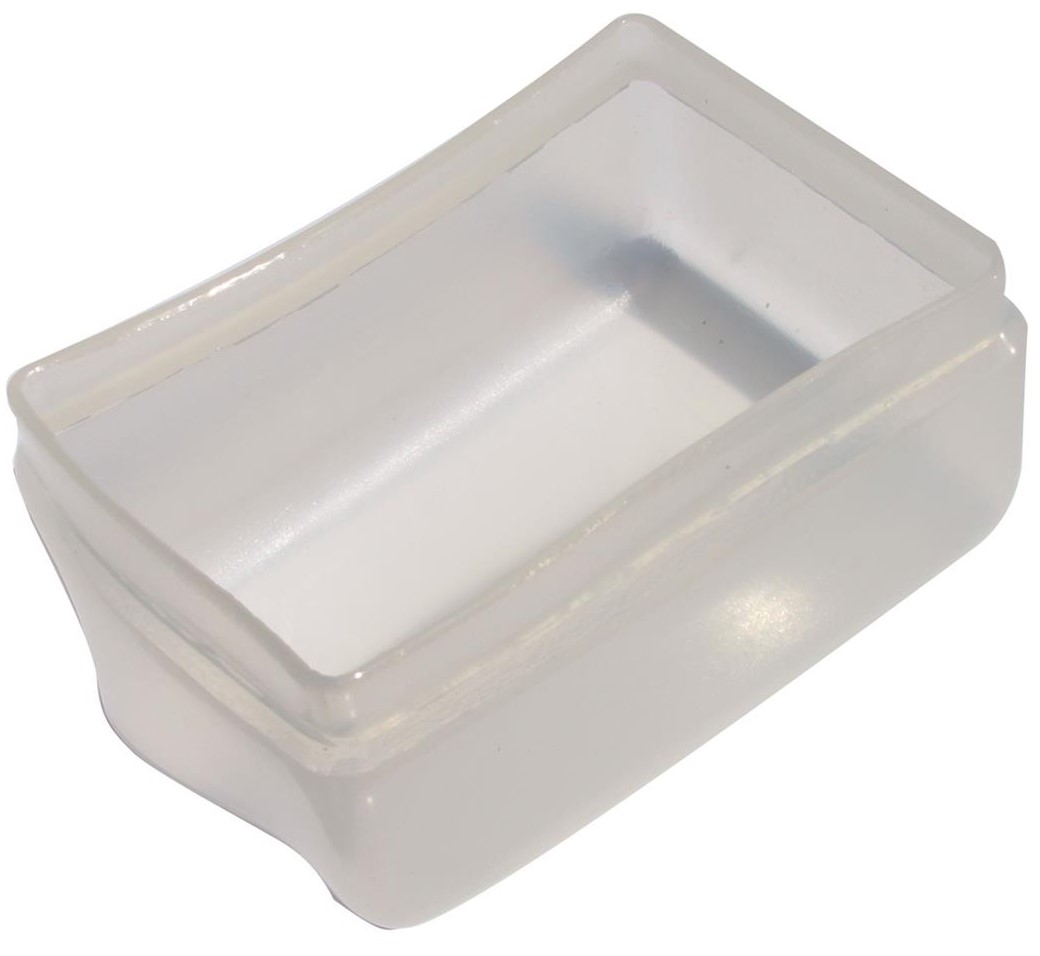 Battery cover YBX-600T/800T